There is one main learning I got in my years as a business coach and marketing manager: The mix of the matching marketing strategy, addressing the correct target group and a lot of personal development will define the flow of your business. A lot of us have been raised with a patriarchy mindset, acting with structure and plans rather than intuition and creation. Yet, in order to be fully fluent, aligned and free in your work you need to find the strategy matching your own energy.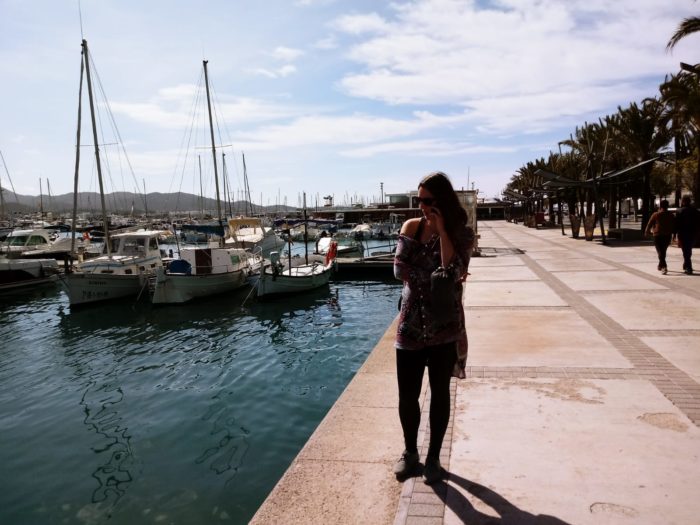 Marketing meets Souljourney!
Heartflowing (instead of brainstorming) is the method defining your business strategy matching your own rhythm, your intuition and the colors of your soul. Your products, service or coaching business will be fluent with easiness and trust after integrating the right approach and strategy.
In our sessions, we will develop a practical approach to realize your ideas and gifts with the matching marketing, including the creation of your own brand, logo, design and -offline as much as online- the optimal strategy to reach the perfect target group for you.
Meanwhile, we will also have a look at personal and spiritual topics that still might have been in the darkness and in the way of your full potential. Which mindset is needed? What fears and patterns still arise? What is needed for you to walk your path as a charismatic businesswoman?
I am happy to share the first vision with you in a free meeting to see the aims, wishes, topics and possible strategies for our collaboration. The charge for this service will be established in this first free meeting according to the individual stage and perception of the collaboration.
Cheers to the female colors! 🌈